About ProofCam
ProofCam are one of Europe's largest manufacturers and distributors of Dash Cams. We are the RAC's trusted Dash Cam partner and also produce Dash Cams for a number of brands. Our ProofCam brand is sold worldwide, and gives all of the quality and reliability that our customers expect from their
Dash Cam provider.


Dash Cams are a relatively new product category, and the most important features are reliability and quality of video. Compromising on either of these attributes is simply not worth it, so when purchasing a Dash Cam our customers demand that the highest standards. We are based in Central London, with design and support teams based in Shenzhen, China, where all of our Dash Cams are produced.

Email support is available from our UK based support centre and all of our Dash Cams come with a 12 month warranty.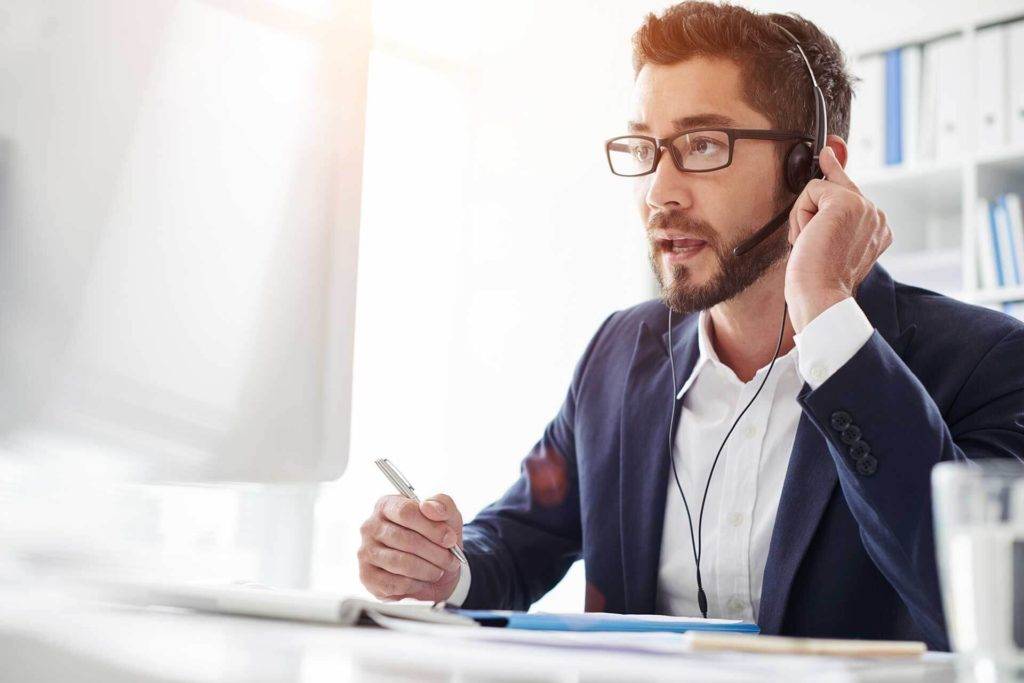 > Excellent quality cameras (even our entry level cameras are HD)
> Clear vision both day and night
> Outstanding customer care
> Free Delivery on ALL products
> Constant updates to make sure your camera is functioning at its highest level
> 2 year warranty

Remember, having a Dash Cam can be potentially used as evidence if needed because of an incident that may have taken place.

All files can be uploaded onto a computer or tablet.

Having a forward facing camera is great and allows you to get a clear picture of everything going on in front of you. Don't forget we also supply GPS systems which will give you your location and time as well as a rear camera so you can also capture whats going on behind you in HD!